This arugula lentil salad with is a nutritional powerhouse. Made with oven roasted tomatoes, avocado and cumin toasted pine nuts, this vegan salad is a delicious combination of chewy, creamy and crunchy textures and sweet, salty and tangy flavors.
Delicious and filling, this hearty plant-based arugula salad makes a great lunch or light dinner.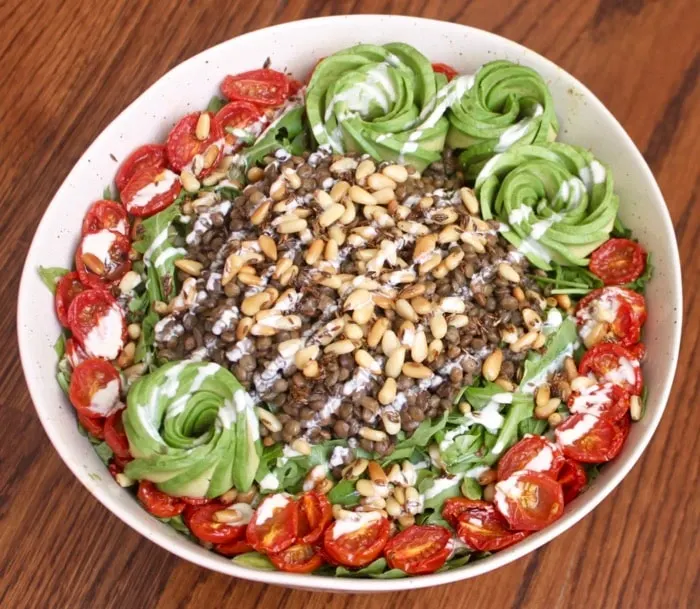 To save time, I often prepare the main ingredients of this salad in advance. I roast the tomatoes while also roasting veggies for another meal (like my family's favorite hidden-veggie chili). The lentils can be cooked multiple days in advance and stored in the refrigerator. And I try to always have some Lemon Tahini Salad Dressing in my refrigerator to add to a quick lunch or dinner salad.
This recipe serves 4 to 6 people.
Arugula Lentil Salad Recipe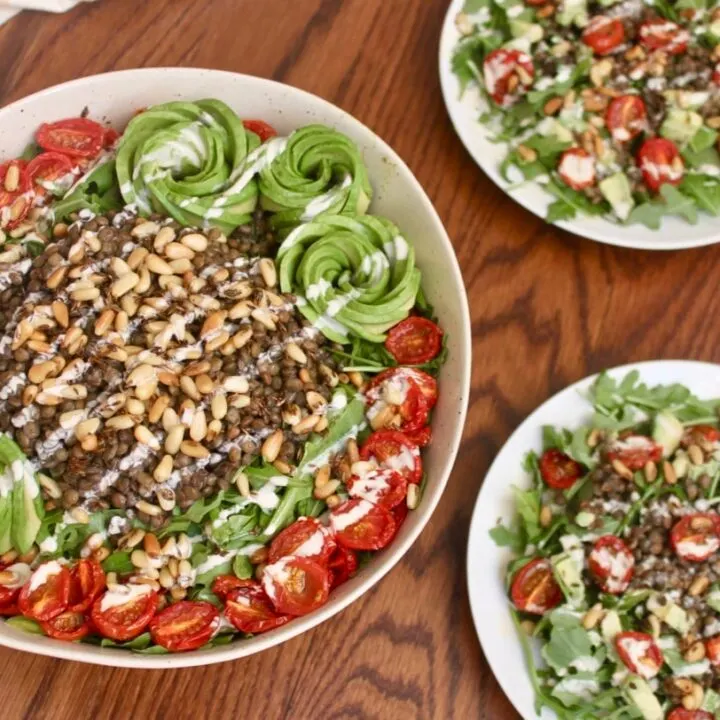 Arugula Lentil Salad with Cumin Toasted Pine Nuts and Creamy Lemon Tahini Dressing
Total Time:
1 hour
15 minutes
This protein packed vegan salad is packed with delicious flavors and textures! Chewy lentils, crunchy toasted pine nuts, sweet oven roasted tomatoes, creamy avocado, and peppery arugula topped with a tangy lemon tahini dressing.
Ingredients
6 cups Arugula, baby, washed (4 oz)
1/4 cup French green lentils, uncooked or 1 cup cooked
1 pint Cherry Tomatoes*
2 tbsp Avocado oil, or any healthy oil
1/4 cup Pine nuts
2 tsp Cumin Seeds, whole
2 Avocados, medium size, diced or sliced
2 tbsp Tahini
2 tbsp Lemon juice
2 tbsp Water
1/4 tsp Sea salt, plus more to taste
Instructions
Cook Lentils
Simmer lentils in 4 cups water until they are tender and have absorbed most of the water, about 20 to 25 minutes
Drain any excess water after lentils have cooked, and cool to room temperature or refrigerate until needed
Oven Roasted Tomatoes
Preheat oven to 350 degrees F
Cut tomatoes in half and toss with 1 tbsp avocado oil. Place on parchment paper lined roasting sheet, cut side up
Lightly sprinkle tomatoes with sea salt and place in oven
Roast for 1 hr and then let cool to room temperature. If not using immediately, roasted tomatoes can be stored in the refrigerator for up to 3 days
Cumin Toasted Pine Nuts
Combine whole cumin seed, pine nuts, and 1 tbsp avocado oil in a small frying pan or cast iron pan
Toast over medium high heat for 2 to 3 minutes until cumin is fragrant and pine nuts are starting to brown lightly
Remove from heat and let cool to room temperature
Prepare Lemon Tahini Dressing
Whisk together tahini, lemon juice, 2 tablespoons water, and 1/4 teaspoon sea salt in a medium size bowl. Set aside or refrigerate until needed
Assemble the Salad
Add washed arugula to salad bowl, top with cooked lentils and oven roasted tomatoes
Dice or slice avocado and add to salad
Sprinkle cumin toasted pine nuts on top of salad and drizzle with with Lemon Tahini Dressing. Toss salad and serve
Nutrition Information:
Yield:

6
Amount Per Serving:
Calories:

266
*Note: Tomatoes consistently test positive for pesticide residues, including organophosphate pesticides. That is why I choose to buy organic or pesticide free tomatoes.
Why this Arugula Lentil Salad is a nutritional powerhouse:
1. Arugula is a cruciferous vegetable
Did you know that arugula is cruciferous vegetable? Yes! Arugula is in the same veggie family as broccoli, kale, Brussels sprouts, and cauliflower. So make sure you keep this nutritious green veggie in your salad-making rotation. Baby arugula has a milder flavor than full grown arugula, which can taste peppery.
2. Cumin and arugula are powerful anti-inflammatory foods
Read this post on anti-inflammatory foods
3. Lentils and Avocados are good sources of fiber
4. Lentils, arugula and avocados are good sources of potassium
5. The healthy fats in this salad will help you absorb more of the fat soluble vitamins in the vegetables
Did you know that some fats are now considered part of a healthy diet?
Also, our bodies need fat to help the absorb fat-soluble vitamins found in vegetables. Read more about the research showing a proportional relationship between the amount of fat included in a salad and the amount of vitamins absorbed.
Tested and delicious substitutions for this Arugula Lentil Salad:
Oil-packed sun-dried tomatoes are a delicious substitution for oven roasted tomatoes if you are short on time (use about ~ 1/2 cup)
Pre-cooked lentils are available at Trader Joe's and can be used in place of the French lentils (there will be a slight compromise in texture and flavor, but the salad is still delicious)
Sprouted lentils can be used in place of cooked lentils and add a delicious, crunchy texture. I like adding uncooked sprouted lentils, though you can quickly steam them if you like.
Other healthy and delicious salad recipes you will love: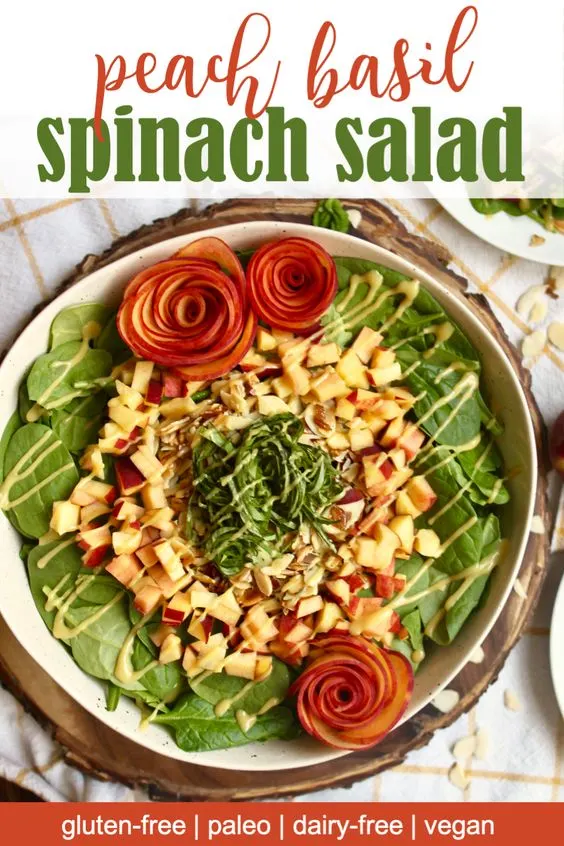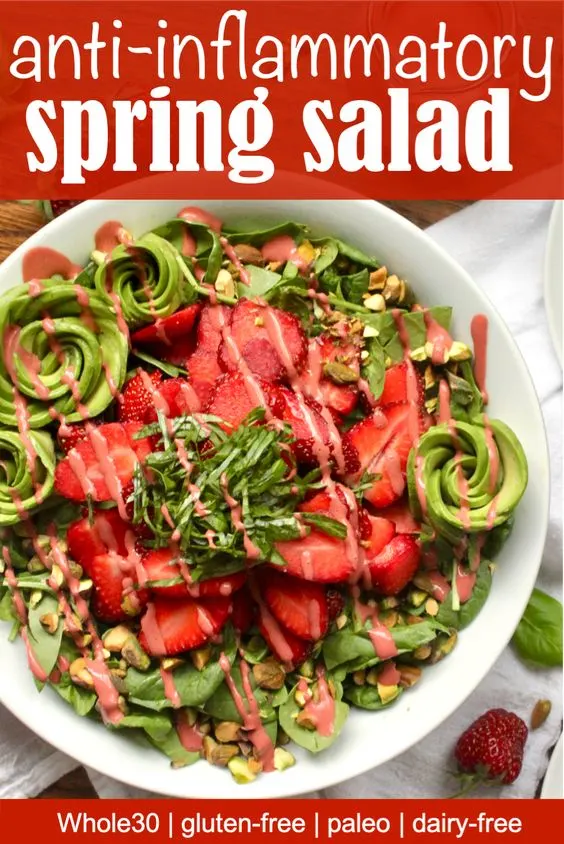 Pin recipe for later: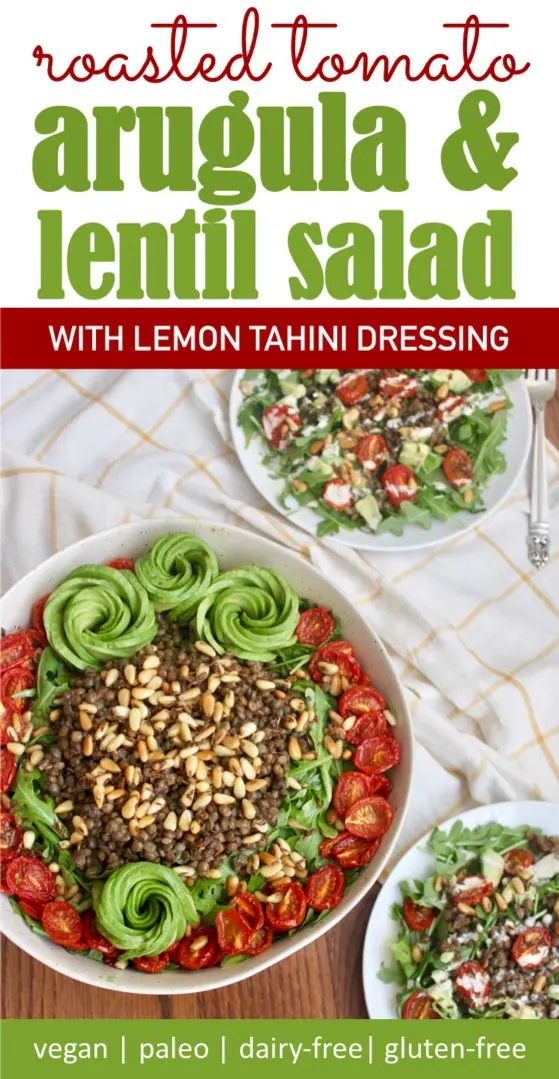 References:
Food Sources of Fiber, 2015 – 2020 Dietary Guidelines for Americans, Appendix 13 (link)
Food Sources of Potassium, 2015 – 2020 Dietary Guidelines for Americans, Appendix 10 (link)