These crisp, homemade cheese crackers are a healthy alternative to Cheez Its. Made with aged cheddar cheese and gluten-free flours, these crackers are a crunchy and delicious low carb snack.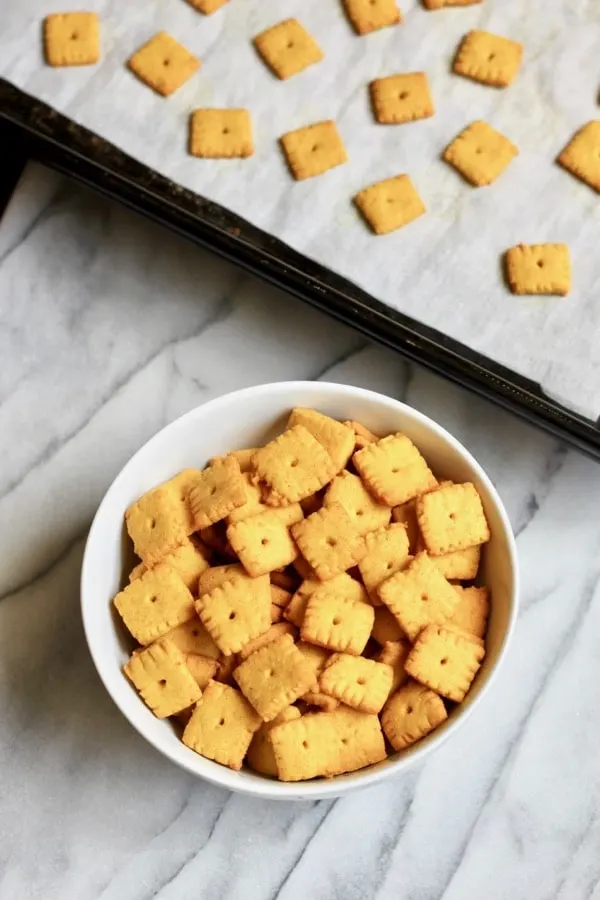 Healthy Cheese Crackers
My youngest son is a self-proclaimed carb-o-tarian. If given the option, he would happily eat crackers and other fluffy white carbs for every meal and snack. And while I do keep my pantry stocked with a some healthier crackers, I prefer feeding my family homemade snacks whenever possible.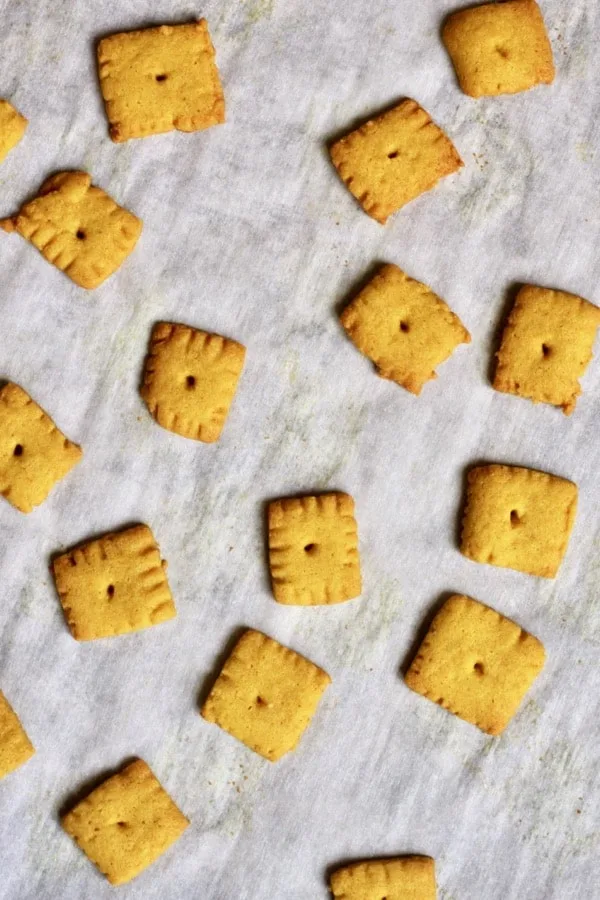 Why are these homemade Cheez Its healthy?
Homemade Cheddar Cheese Crackers are made with real ingredients, starting with fiber and protein packed gluten free flours. These crackers are a satisfying and filling snack because they are made with almond and chickpea flour.
By contrast, store bought Cheez Its are made with refined white flour, soybean oil and contain artificial preservatives for freshness. These are ingredients that I try to avoid (read more on choosing healthy crackers).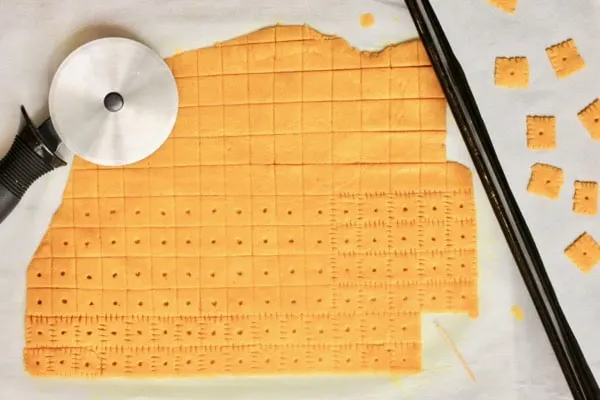 Delicious Low Carb Cheese Crackers
These homemade cheddar cheese crackers have a light and crisp texture. Since they contain chickpea flour, these cheese crackers have a texture that is part cracker, part cheese straw. And they are 100% delicious!
Healthy Homemade Cheez Its Recipe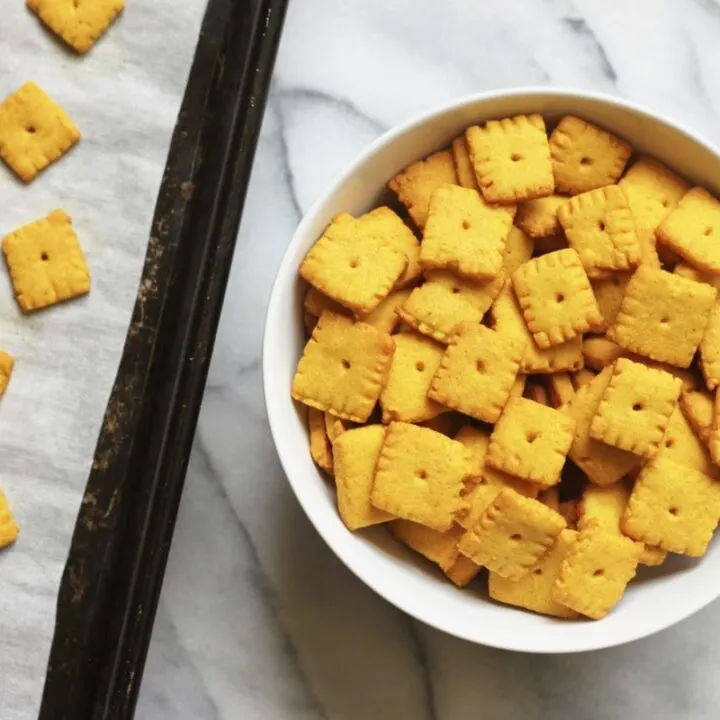 Homemade Cheez Its Recipe
Additional Time:
40 minutes
Homemade low carb Cheez Its crackers are a healthy and delicious snack. Made with almond and chickpea flour, these crackers are also gluten free!
Ingredients
6 oz Sharp Cheddar Cheese, Grated
4 oz Butter, Salted
1 cup Almond Flour
1 cup Chickpea Flour
1 tsp Paprika
0.5 tsp Turmeric
0.5 tsp Sea Salt
Instructions
To Make Cracker Dough
Combine all ingredients in a food processor with the blade attachment, mix until dough combines into a soft ball, about one to two minutes
Transfer dough a bowl, cover, and refrigerate until firm, about 20 minutes. (Cracker dough can refrigerated overnight)
To Bake Crackers
Preheat oven to 350 degrees F. Line a baking sheet with parchment paper
Place half of chilled dough on a sheet of parchment paper. Cover with another sheet of parchment paper and roll out dough to about 1/8 inch thickness with a rolling pin
Refrigerate rolled out dough for 10 minutes, until firm
Using a pizza cutter or knife, cut cracker dough into 0.5 inch wide squares. Add Cheez Its style designs with a toothpick (optional)
Refrigerate dough for 10 minutes, until firm
Transfer cut-out cracker shapes to a parchment lined baking sheet
Bake at 350 degrees F for 8 to 10 minutes, until edges of crackers just begin to brown
Nutrition Information:
Yield:

17
Serving Size:

1
Amount Per Serving:
Calories:

148
Total Fat:

12g
Saturated Fat:

6g
Trans Fat:

0g
Unsaturated Fat:

6g
Cholesterol:

12mg
Sodium:

180mg
Carbohydrates:

5g
Fiber:

3g
Sugar:

1g
Protein:

5g
Nutrition information calculated by Nutritionix
What makes these homemade Cheese Crackers healthy?
Made with fiber and protein rich almond and chickpea flours, so they are a filling snack
Free of refined grains and starches so they have a lower glycemic index and won't spike your blood sugar levels. (Diets comprised predominantly of high glycemic index foods are associated with chronic disease and strongly associated with heart disease.)
Contain real cheese and butter (low fat is not always healthy, learn more about healthy fats)
Tips and tricks for making Low Carb Cheese Crackers
Refrigerate dough whenever it becomes too soft to work with. Since these crackers are made with gluten-free flours, they dough is very soft and pliable. However, refrigerating the dough (or even popping it into the freezer) is a quick and easy way to firm up the dough, making it easy to work with!
Roll out dough evenly. Uneven cracker thickness will result in unevenly cooked crackers. Make sure your dough is a uniform thickness to ensure all crackers are ready at the same time.
Do not over-bake these crackers! Your sense of smell will be your friend when baking these delicious cheese crackers. As soon as you can smell a toasty, cheesy scent coming from your oven, they are likely finished.
How long can you store Homemade Cheez Its?
Store these low carb Cheese Crackers in an air-tight container for up to a week.
Not quite ready to make homemade crackers? Check out these healthy crackers you can buy at the store!
Other delicious Healthy Snack Recipes: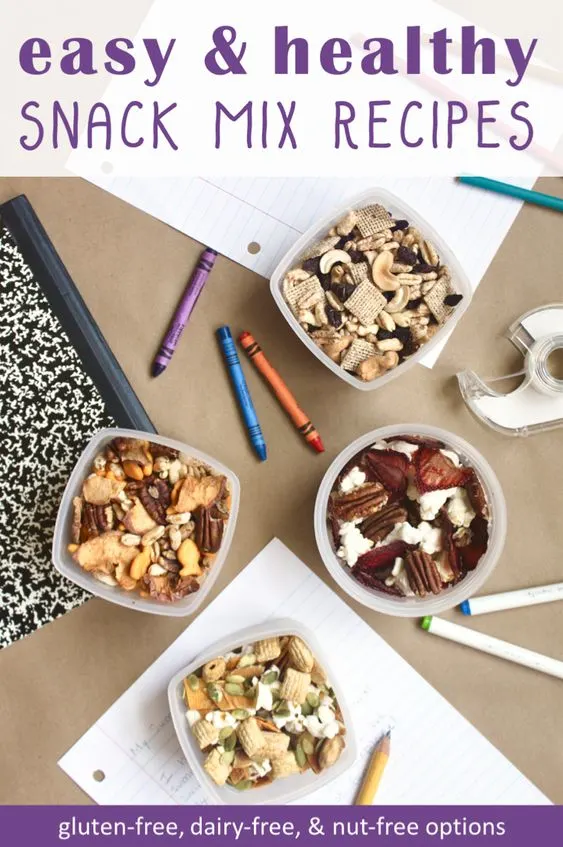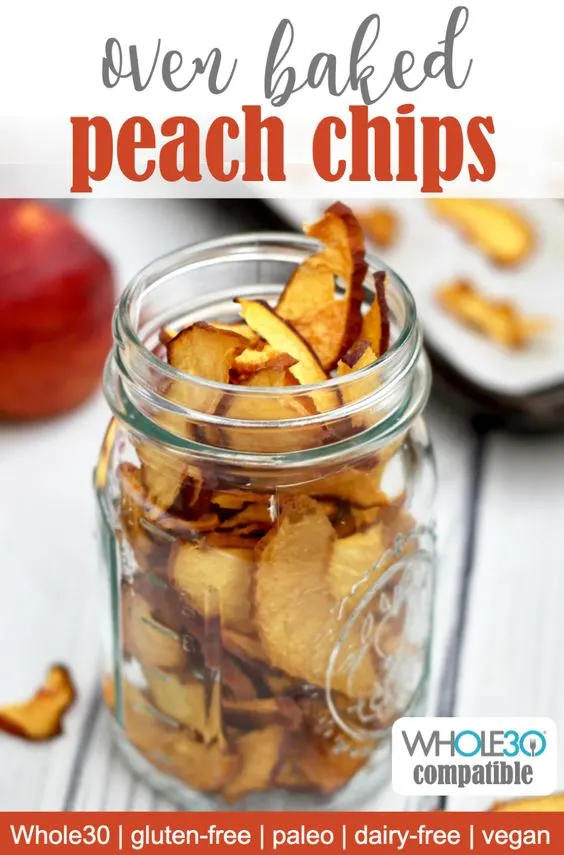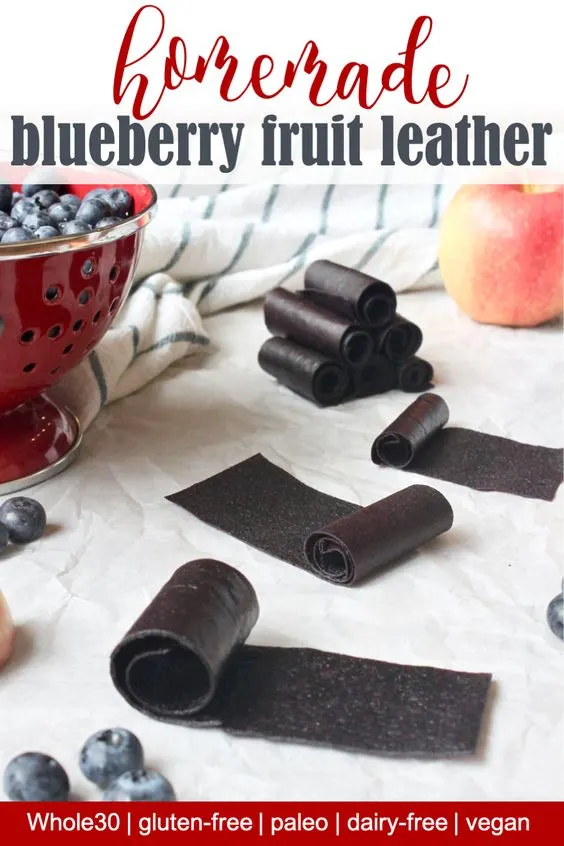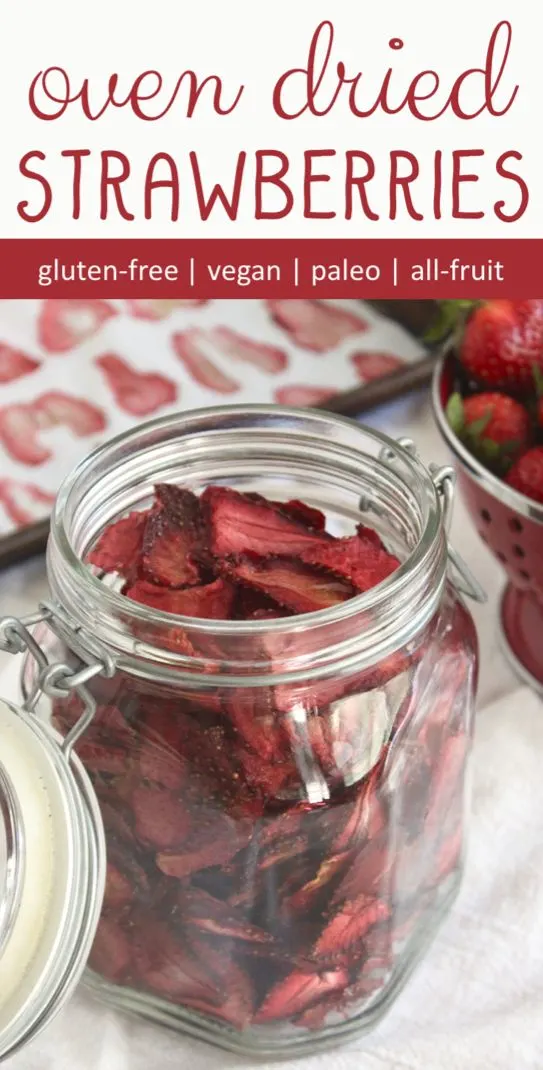 Pin recipe for later: