Wheat berry salad with homegrown tomatoes and fresh basil is a summer staple in our house. This hearty whole grain salad is essentially bruschetta in its most basic form.
Wheat berries are a healthy whole grain
Wheat berries are chewy, flavorful, and an excellent source of many nutrients and fiber. Because wheat berries are an intact whole grain, they are digested slowly and have a low glycemic index. That means that they won't spike your blood sugar when you eat them (unlike refined grains) and you will stay full longer.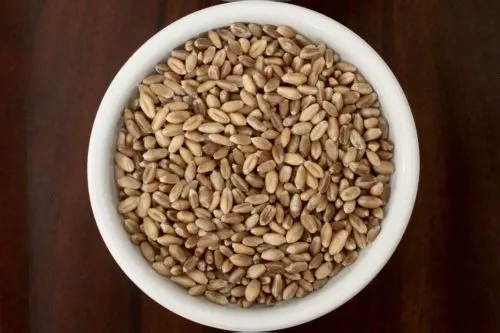 Don't be intimidated by the time it takes to cook the wheat berries. They can be cooked ahead of time and refrigerated until needed. You can also cook them in larger batches and freeze the wheat berries in salad-sized portions.
Simple Make-Ahead Wheat Berry Salad with Tomatoes, Basil and Red Onion
This bruschetta wheat berry salad is a healthy and filling summer meal. It is delicious when made with just-cooked wheat berries, and also refreshing when prepared with pre-cooked, refrigerated wheat berries. And because this salad is dairy-free with ingredients that do not wilt quickly, it is a fantastic choice for serving at summer cookouts.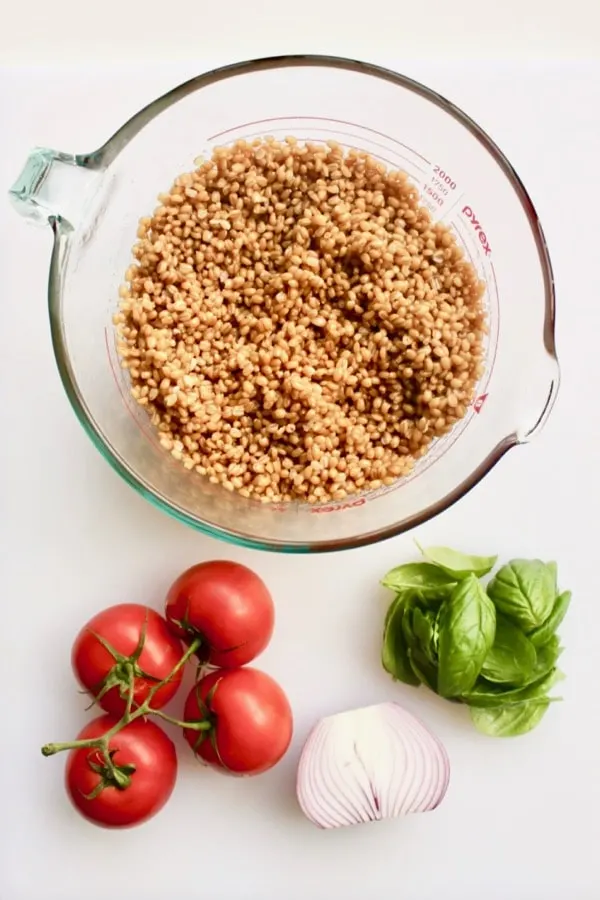 Tested and delicious substitutions
Cooked quinoa can be used in place of wheat berries for a gluten-free option
Healthy Wheat Berry Bruschetta Salad Recipe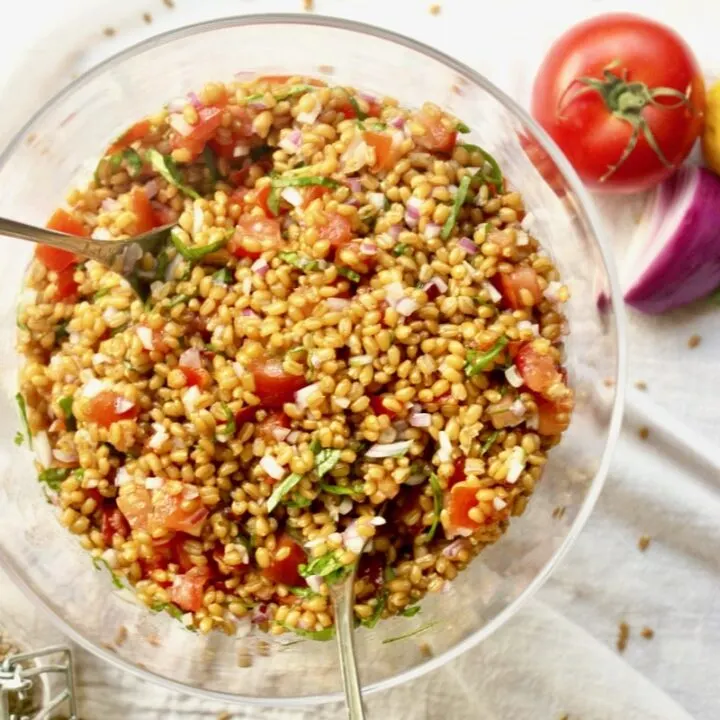 Wheat Berry Bruschetta Salad
A fresh and hearty summer salad made with chewy wheat berries, crisp red onion, and ripe tomatoes and fresh basil.
Ingredients
1.5 cups uncooked wheat berries
4 tablespoons olive oil
2 tablespoons lemon juice
½ teaspoon sea salt
4 tomatoes, diced*
½ cup basil, cut into thin strips (chiffonade)
½ red onion, minced
Instructions
To Cook Wheat Berries
Cover uncooked wheat berries with water and bring to a boil. Reduce heat to low, cover, and simmer until tender (about 40 minutes)
Remove wheat berries from heat, drain in colander, and rinse in cold water
Transfer wheat berries to serving bowl, add olive oil, lemon juice, salt, and stir until combined. Either use wheat berries right away or cover and refrigerate until needed
To Assemble Salad
Add diced tomatoes, red onion, and basil to seasoned wheat berries
Toss all salad ingredients until evenly distributed and serve
Nutrition Information:
Yield:

6
Serving Size:

1
Amount Per Serving:
Calories:

173
Total Fat:

10g
Saturated Fat:

1g
Trans Fat:

0g
Unsaturated Fat:

8g
Cholesterol:

0mg
Sodium:

183mg
Carbohydrates:

20g
Fiber:

9g
Sugar:

3g
Protein:

7g
Nutrition information calculated by Nutritionix
*Note: Tomatoes consistently test positive for pesticides in the USDA's Pesticide Data Program, so I choose to purchase organically raised or pesticide free tomatoes.
Other healthy and delicious summer recipes: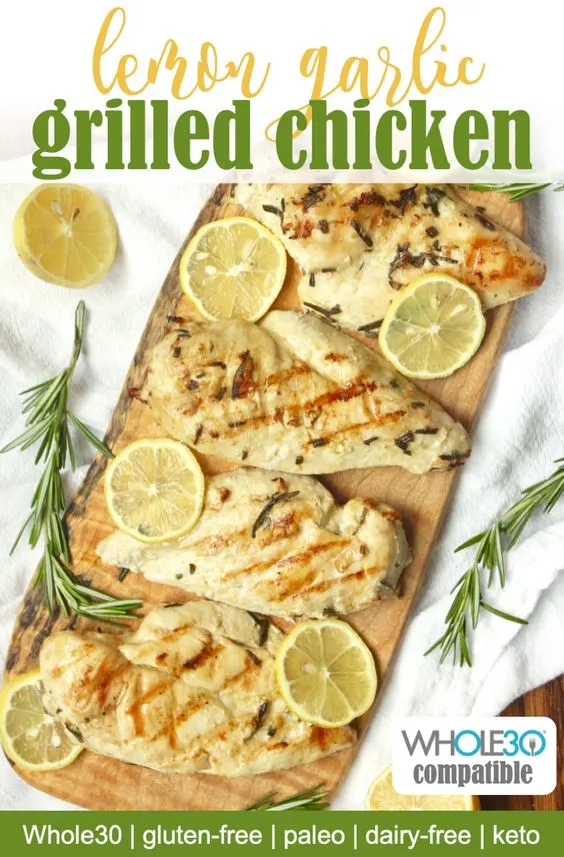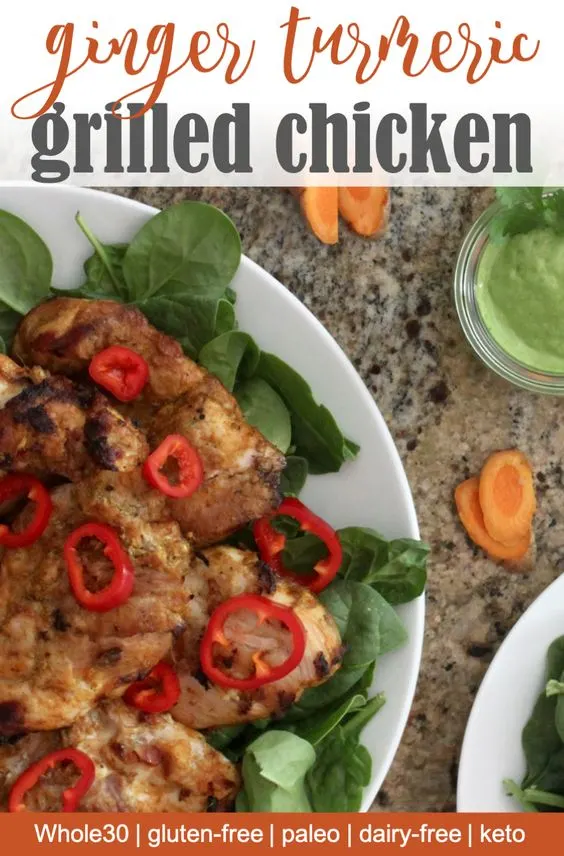 Pin recipe for later: